Mar. 23, 2020
This year's holiday is so special. In order to prevent the spread of the epidemic, the time for companies to resume work has also been delayed.
For the outdoor fitness equipment industry, the off-season is before and after the Spring Festival every year , and the factory has a lot of time to complete the orders signed before the holiday, and they can also use the spare time to make some stock. However, this year's epidemic did disrupt this pattern. It is estimated that many outdoor fitness equipment manufacturers will also encounter the following problems:
1. What should I do if the worker fails to arrive in time after returning to work?
2. The purchasing supplier has not resumed work.
3. What should I do if the delivery date promised to the customer cannot be realized?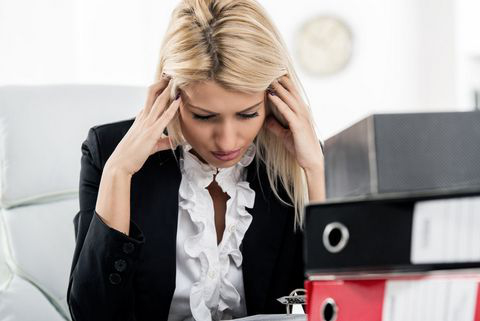 All kinds of problems have caused great pressure on outdoor fitness equipment companies in various regions. But we must firmly believe that there are always more ways than difficulties.
First of all, we need to put customer needs first, and go through difficult times together is the key to solving the problem and win the long-term trust of customers. I believe that in special times, customers will have a certain tolerance and understanding of us.
Secondly, we must use all available resources to fully mobilize labor, organize the supply of raw materials, and contact transportation vehicles. Make every effort to ensure timely delivery of orders, proactively maintain communication with customers at any time, and work closely to control losses.
In the end, I always believe that a sudden accident will not change everything in an instant, but will only speed them up along the set goal. The outdoor fitness equipment industry will also continue to set sail.