May. 12, 2020
On May 1st, 2020, as the highlight project of the Huadu Mingsheng real estate, the Discovery Kingdom powerless paradise ushered in a grand appearance. This time, Huadu Group and Okstar Sports Industry customized the first unpowered parent-child paradise of Anguo City with international standards for Huadu Mingsheng owners, and upgraded and equipped a 1,000-square-meter health and fitness square.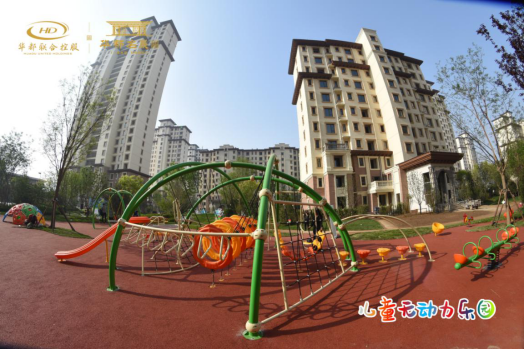 On the basis of the 100,000 square gardens in the eastern area, many real scenes and community facilities were reinstalled and upgraded. After the owners experienced the powerless paradise and the fitness square on the spot, they bluntly stated that Huadu Group has fulfilled its original promise step by step and is a kind and caring real estate company.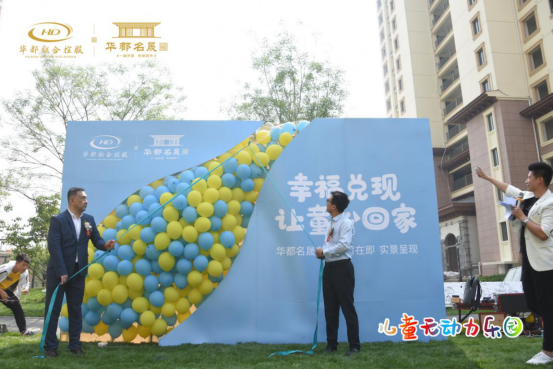 According to Mei Yang, marketing director of Okstar, in order to create a discovery kingdom powerless paradise, Okstar has deployed a professional team who served for many well-known real estate groups, including Country Garden, Sunac, Evergrande, Wanda and Luneng. Our design team composed of experienced senior designers, structural engineers, process engineers, and materials engineers. The inspiration for the design comes from the ocean. The marine creatures with different shapes in the marine world are moved into the living community. The combination of ocean exploration and amusement development brings courage and confidence to the children.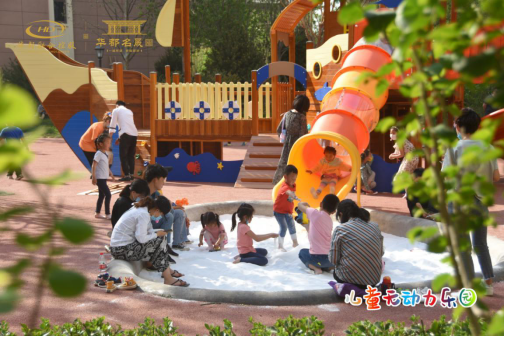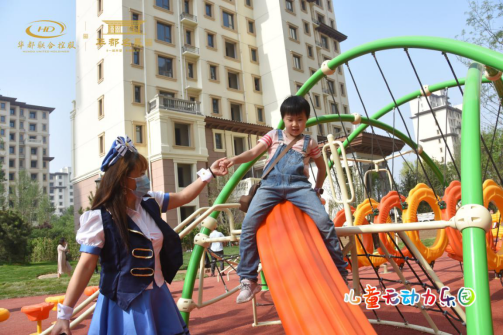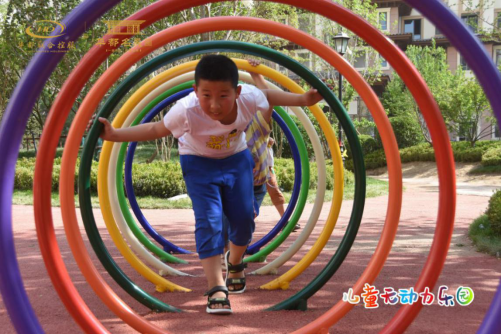 The fresh case of Sports + Real Estate is Huaxi LIVE Wukesong's new game project "Through the Air light adventure park" grandly launched on July 13, 2019, which is suitable for parent and child play. This new project is Innovative achievements of cross-border cooperation between Huaxi Real Estate's and Okstar. The cross-border achievements this time of Okstar and Huadu Group's "sports + real estate" provide N possibilities and trends for the landing of sports and leisure spaces, and have the role of industry leading demonstration. Fun and ovelty ave become the highlights, which is also an important factor that needs to be paid attention to when planning real estate sports and leisure parent-child spaces.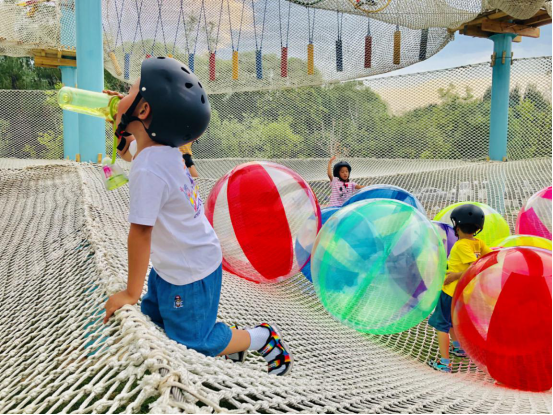 According to Wei Chengxian, chairman of Okstar, Okstar has transformed and upgraded on the basis of the production and marketing of sports equipment into a sports industry group that provides comprehensive solutions for health, sports and parent-child leisure since 2018.